the science of talk
for health
.
Our method is warm and relational but we are rigorous about
our science.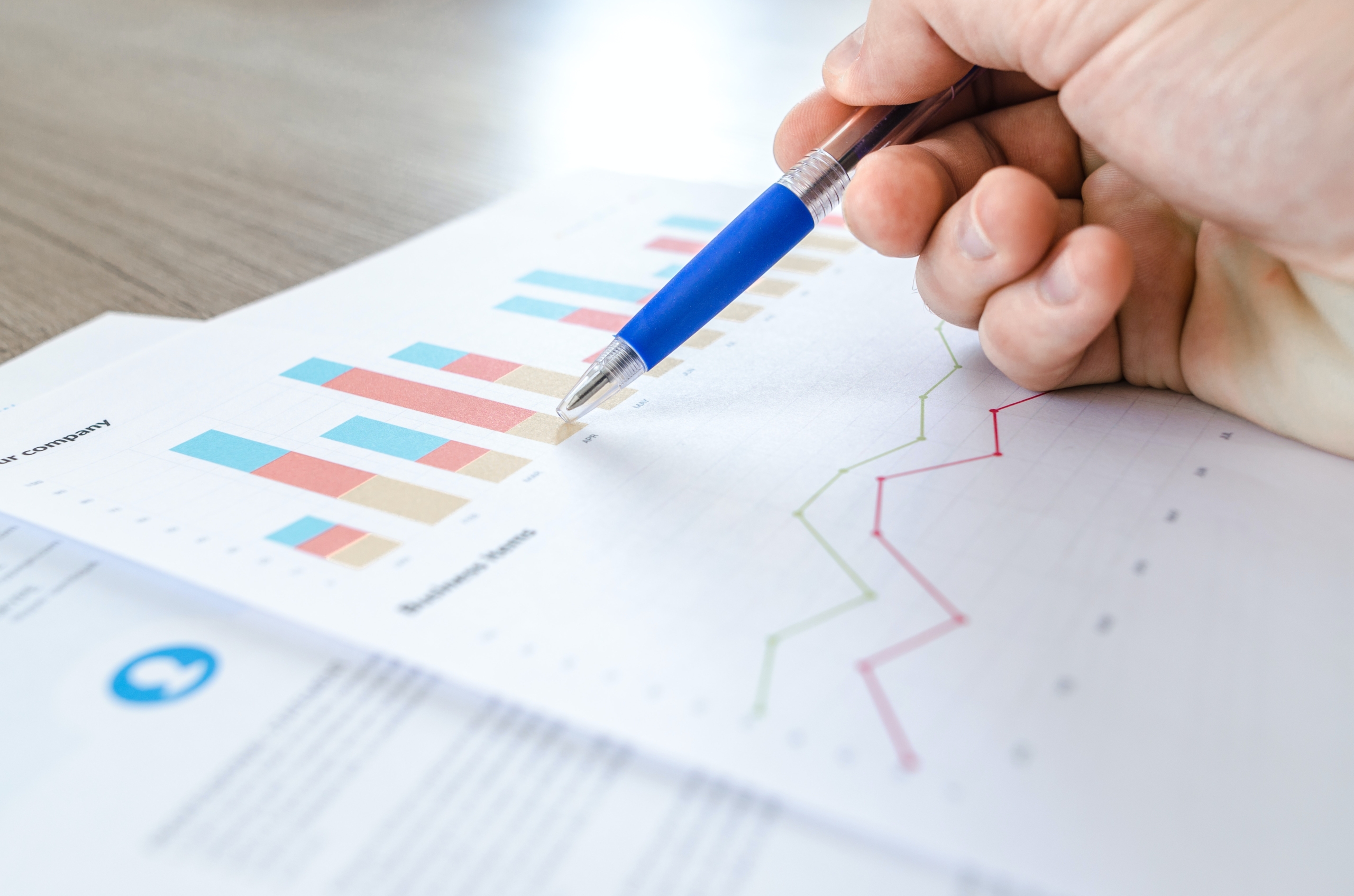 What effect does the Talk for Health
programme have
?
Results amongst 687 participants show a large rise in wellbeing after the 4-day Talk for Health wellbeing, and reduced depression over the long term. Results are similar to successful therapy.
Talk for Health is highly inclusive. 59% of our intake are from BMER communities, compared to 16% in NHS therapies.
The evidence base behind Talk
for Health.
Talk for Health is based on three powerful evidence-based principles:
(i) That simply having the skills and opportunities to share inner feelings and experiences with supportive others improves mental health and prevents mental illness (Cooper, 2008, p. 75).
(ii) That effective therapeutic talk does not rely on professionals (Christensen and Jacobson, 1994).
(iii) That it is good for mental wellbeing to give as well as receive support (Riessman, 1990).
GET IN TOUCH

TO START YOUR JOURNEY
.