JOIN US
WORKPLACE PROGRAMME
.
Your staff's mental wellbeing is crucial. Act now
.
Talk for Workplace Health teaches people workplace-relevant, self-care and communication skills that reduce stress, build resilience and lift wellbeing. This produces happier, high-performing workplaces.

We offer the Talk for Workplace Health programme in two formats.
Two, 2-hour group trainings, at a total cost of £150 per participant. The trainings were developed by Psychologists, based on Talk for Health's NHS-funded mental well-being programme. We also offer a Train the Trainer programme so you can continue to offer the programme at lower cost in your organisation.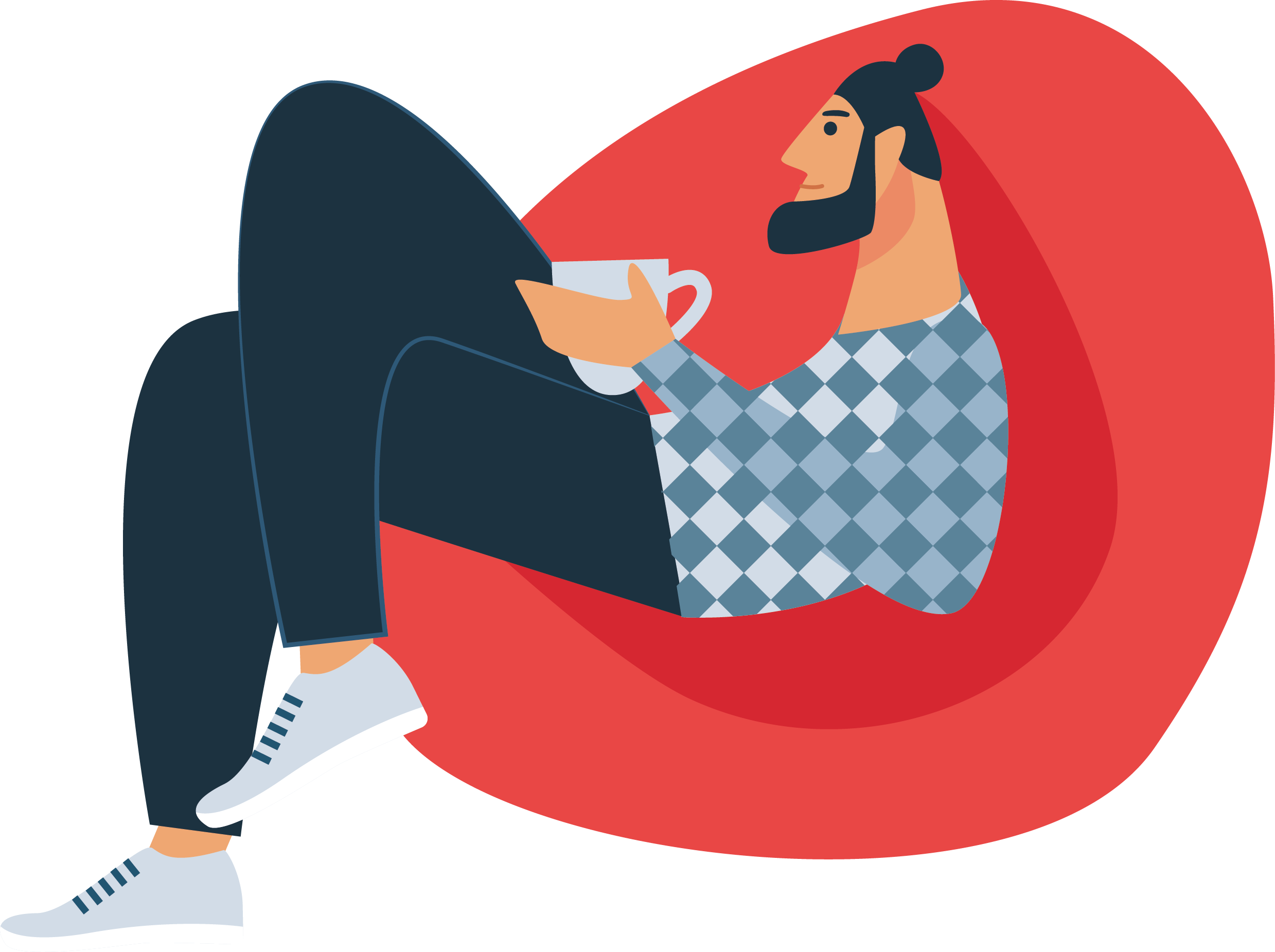 The Talk for Health therapeutic talking method is now available to everyone as a Book and Video for just £29.99. Your staff will be expertly guided by a Psychotherapist  through 12 simple sessions which you they can do with their own group of colleagues, peers or friends. Each person gets a hard copy of the Talk for Health book and access to the 12 video sessions on our private YouTube channel
5 reasons to do this now
From 'Thriving at Work, report by HM Government, 2017
1.
1.
Workplaces are more pressured than ever. Pressure drives 'bad' stress which in turn causes mental illness
2.
2.
Employers who invest in wellbeing see a return on investment in better performance, reduced sick days and higher employee retention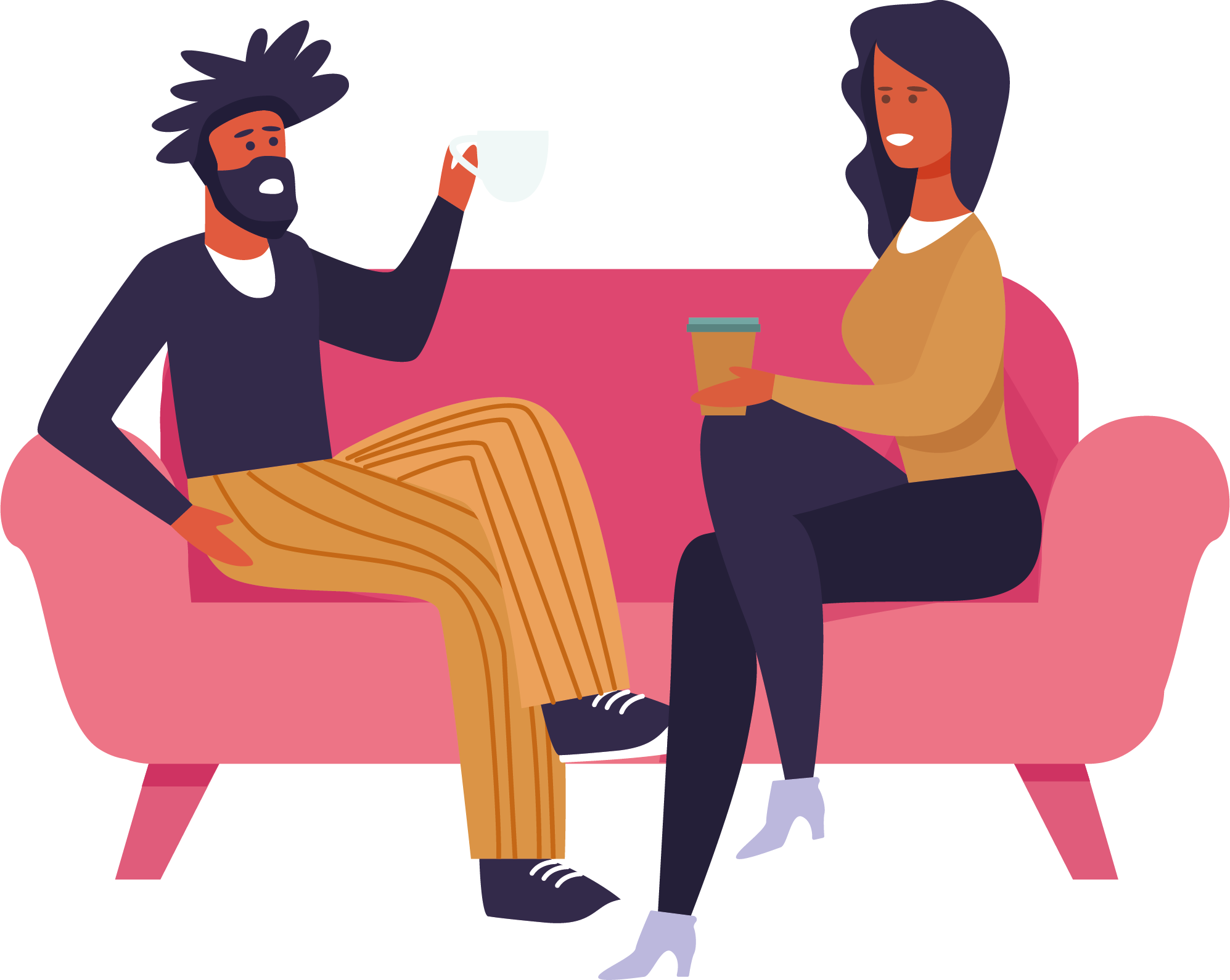 3.
3.
We help you create a self-sustaining pro-wellbeing culture where employees actively support their own and each others' wellbeing
4.
4.
You create a culture where people who experience mental illness can return to work safely
5.
5.
You reduce the biggest psychological hazard in workplaces: poor communication in line management
Nicky Forsythe, MBACP (ACCRED.), FRSA, FSSE
Talk for Workplace Health is a Social Enterprise founded by Accredited Physchotherapist Nicky Forsythe. Nicky has been a practitioner, researcher and innovator in mental health for 20 years. Before that, she had a 20 year career as a Qualitative Researcher in the commercial world, for clients such as British Airways, Singapore Airlines, Barclays Bank and Diageo.
Roy Langmaid, FMRS – Psychologist, Author, Founder of CSpace
Before taking up a leading role at Talk for Health, Roy had a 40-year career in the commercial world as pioneer of Co-creation and co-founder of the world's largest Co-creation agency CSpace, working for clients such as British Airways, Unilever, Singapore Airlines and the Ministry of Justice. Roy is a published Author and fellow of the Market Research Society.
A last crucial reason to do this
.
You will be helping the broader community.
Talk for Health has delivered its community programme in London, free at the point of delivery and funded by the NHS, since 2014. It is as effective as therapy and longer-lasting in lifting wellbeing and reducing depression. Demand for our services currently exceeds our funding. If you put employees through the Talk for Workplace Health programme, we can meet demand. Help your staff – and help the community too.
To find out more click the button below to download our our brochure.
GET IN TOUCH

TO START YOUR JOURNEY
.