Talk for Health is a social enterprise improving mental health. It was started in 2008 by Nicky Forsythe, an Accredited Psychotherapist, to teach people an evidence-based method for therapeutic talking. It is as effective as therapy.
We are funded by the NHS in Islington, Camden Giving in Camden, and other funders. That means we are able to offer most of what we do to participants at no cost.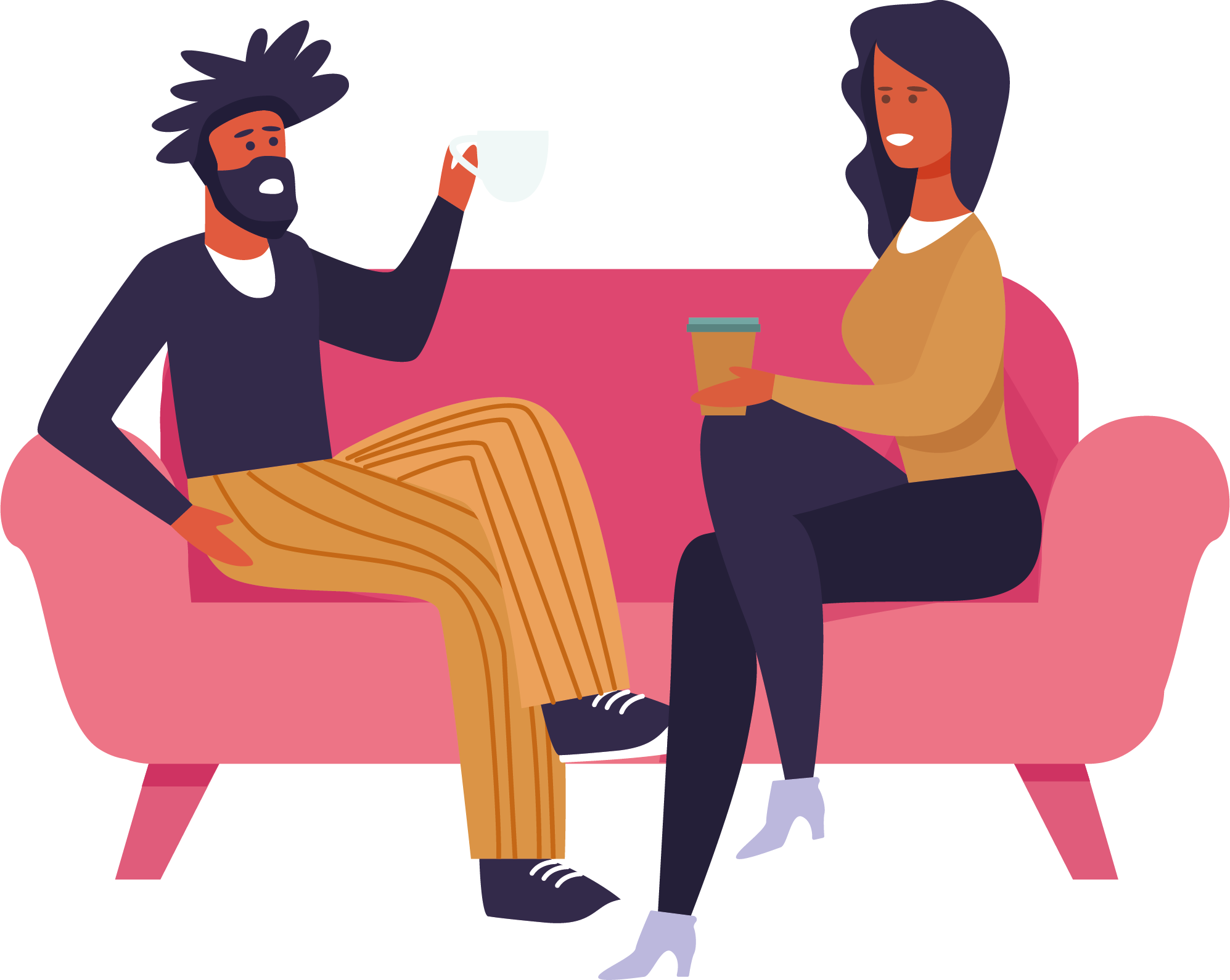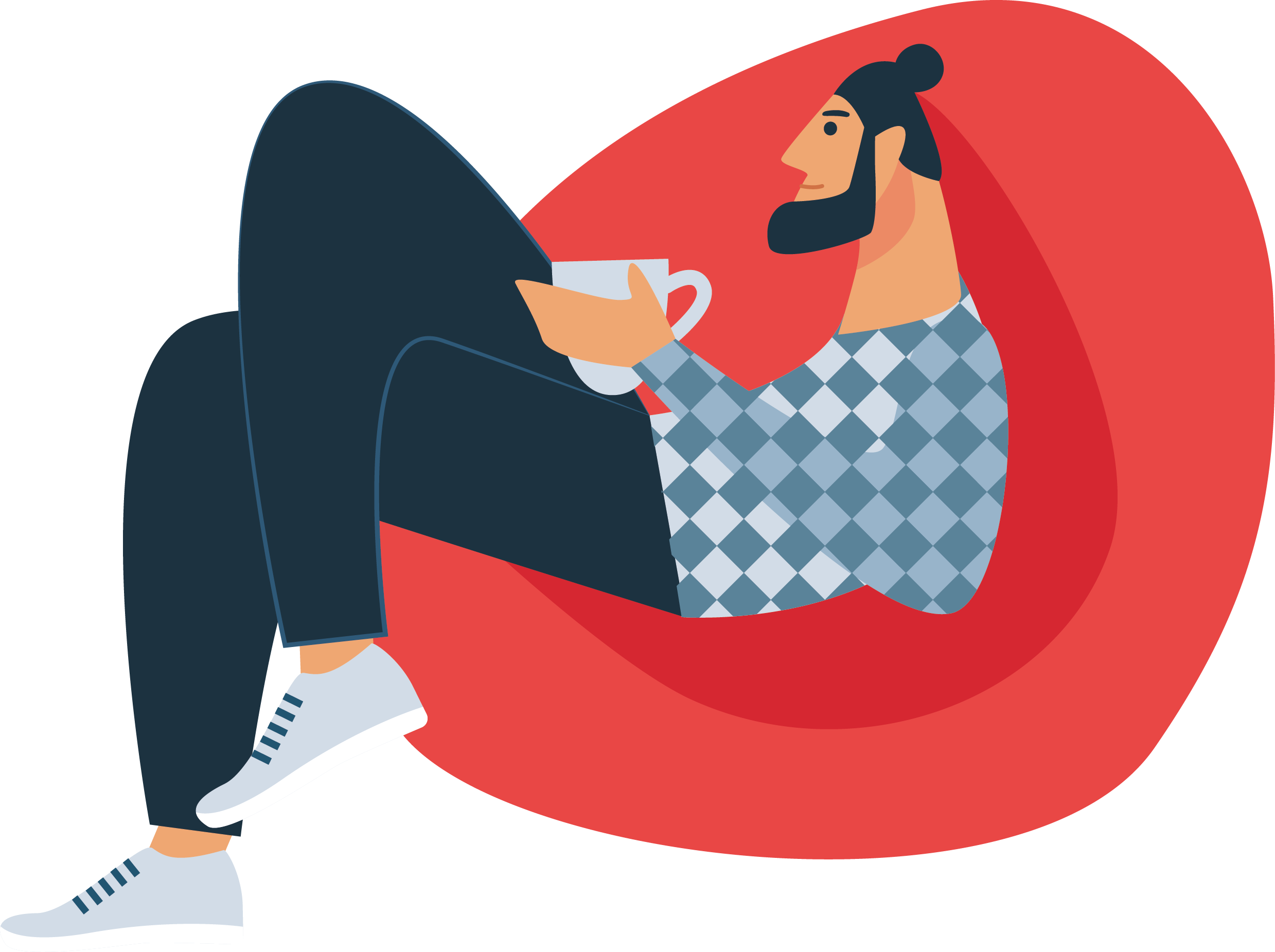 T4H is commissioned by the NHS in Islington and grant funders in Camden. We can replicate this in new Boroughs. If you are a Funder or Commissioner and want to know more, click here
The stress & anxiety of modern life means that 1 in 4 of us suffer mental health problems. Over 75% of us receive no help and less than 1 in 10 are able to get effective NHS talking therapy.
Talk for Health is a transformative solution, which is..
Sustainable
Sustainable
In psychological terms, it is the equivalent of teaching people how to fish rather than giving them fish to eat.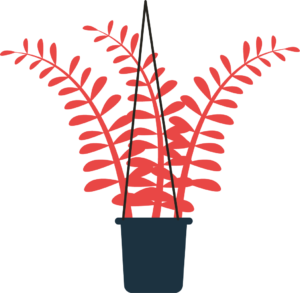 Effective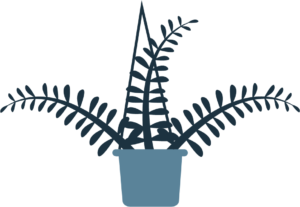 Good for wellbeing
Good for wellbeing
It promotes wellbeing by virtue of the fact that people give as well as receiving support.
Good for community
Good for community
It promotes social bonds and a sense of shared humanity – the relief of knowing that 'I'm not the only one'.
Grayson Perry, RA, CBE
Director
Grayson Petty Ra, CBE is one of Britains best-known contemporary artists as well as an advocate for effective talking therapies.
Trainers and Facilitators
.
Our current team includes 10 Associate Trainers and 20 volunteers, all of whom have been personally trained and are supervised by Psychotherapists.
Erica Wolfe
Team lead
Led by senior service Delivery Manager Erica Wolfe (M. Psych), the team ensure every aspect of our business runs smoothly by developing and implementing best practice processes
John Dempsey
Noura Razik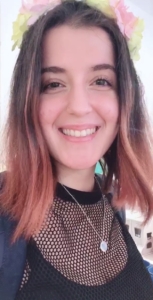 Tilbe Aslan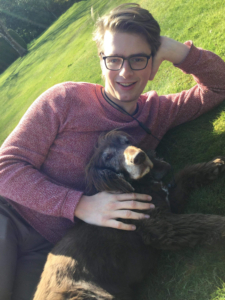 Tom Pegrum
Nicky Forsythe – Founder and CEO
.
Nicky Forsythe MBACP (accred.) FRSA
is an accredited Psychotherapist, researcher and innovator in mental health. She developed the Talk for Health programme in 2008. She is a Fellow of the Royal Society of Arts and Woman of the Year Alumna.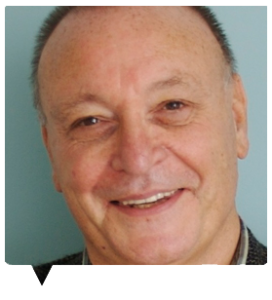 Roy Langmaid
Director
Roy Langmaid is a Psychologist, Physiotherapist and Author.
Dr Diego Vitali
Data Analyst
Dr Diego Vitali is a clinical Psychologist and researcher, currently undertaking a PHD programme at Roehampton University.
Philippa Perry
UKCP
Phillippa Perry UKCP is a Psychotherapist, Author and Broadcaster commited to demystifying psychotherapy.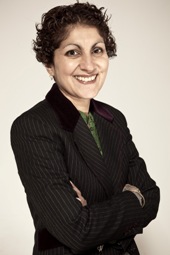 Imtaz Khaliq
MBE
Imitz Khaliq is a design expert and equal rights campaigner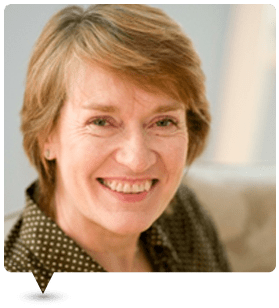 Harriet Spicer
Expert in governance and strategy.
Harriet Spicer is an expert in governance and strategy. She was a Founding Director of Virago Press, the feminist publishing company.
Lionel Joyce
OBE CBE
Lionel Joyce OBE, CBE is a former NHS Chief Executive, and pioneer of the Service User Empowerment movement.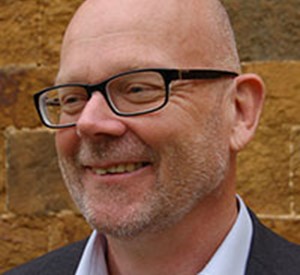 Hugh Thornbery
CBE
Hugh worked in children's services in the statutory and voluntary sectors for over 40 years and has an MBA in Public Services Administration.
Adrian Hosford
Adiran Hosford is a campaigner for better interpersonal communication and a sustainability (CRS) expert.
Philip Breslin
Philip Breslin was Lead commissioner in Drugs, Alcohol and Mental Health Commissioning (DAMIC) at the Royal Borough of Greenwich and now tutors at the school of Social Entrepreneurs.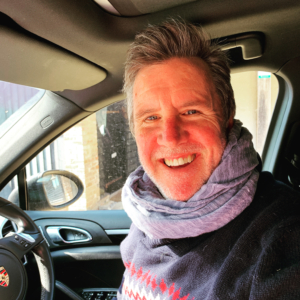 David Smail
David Small was founder of Bakehouse LTS,Tesco's largest in-store bakery and now supports charities and local enterprises. He tutors at school for Social Entrepreneurs.
Sign up to our newsletter
.
Keep updated with our latest news by signing up to our newsletter!
GET IN TOUCH

TO START YOUR JOURNEY
.