Hello and welcome. How are
you… really
?
Do you have enough people you can answer truthfully to?
In today's society, the answer is often 'no'. Yet having a safe space to talk about our feelings is crucial for psychological health. At Talk for Health, you can find that space.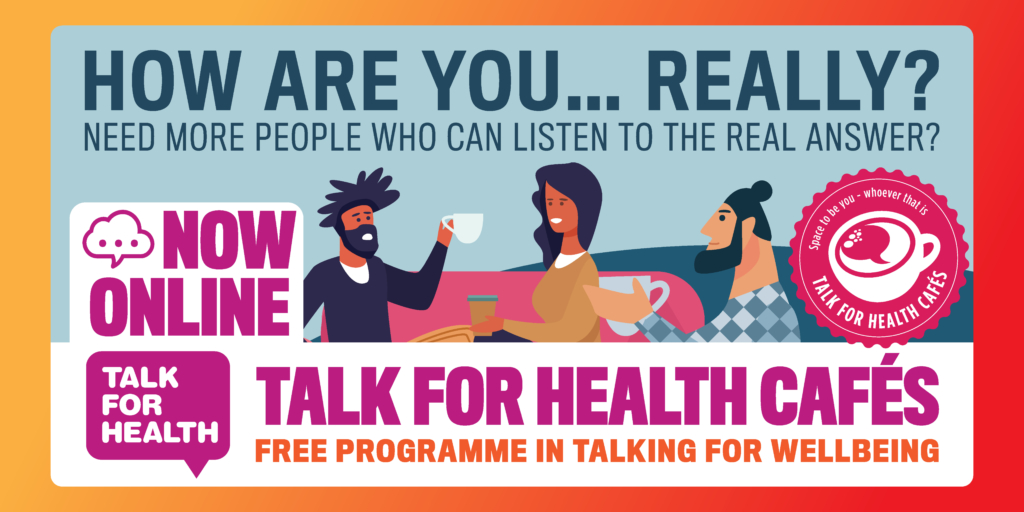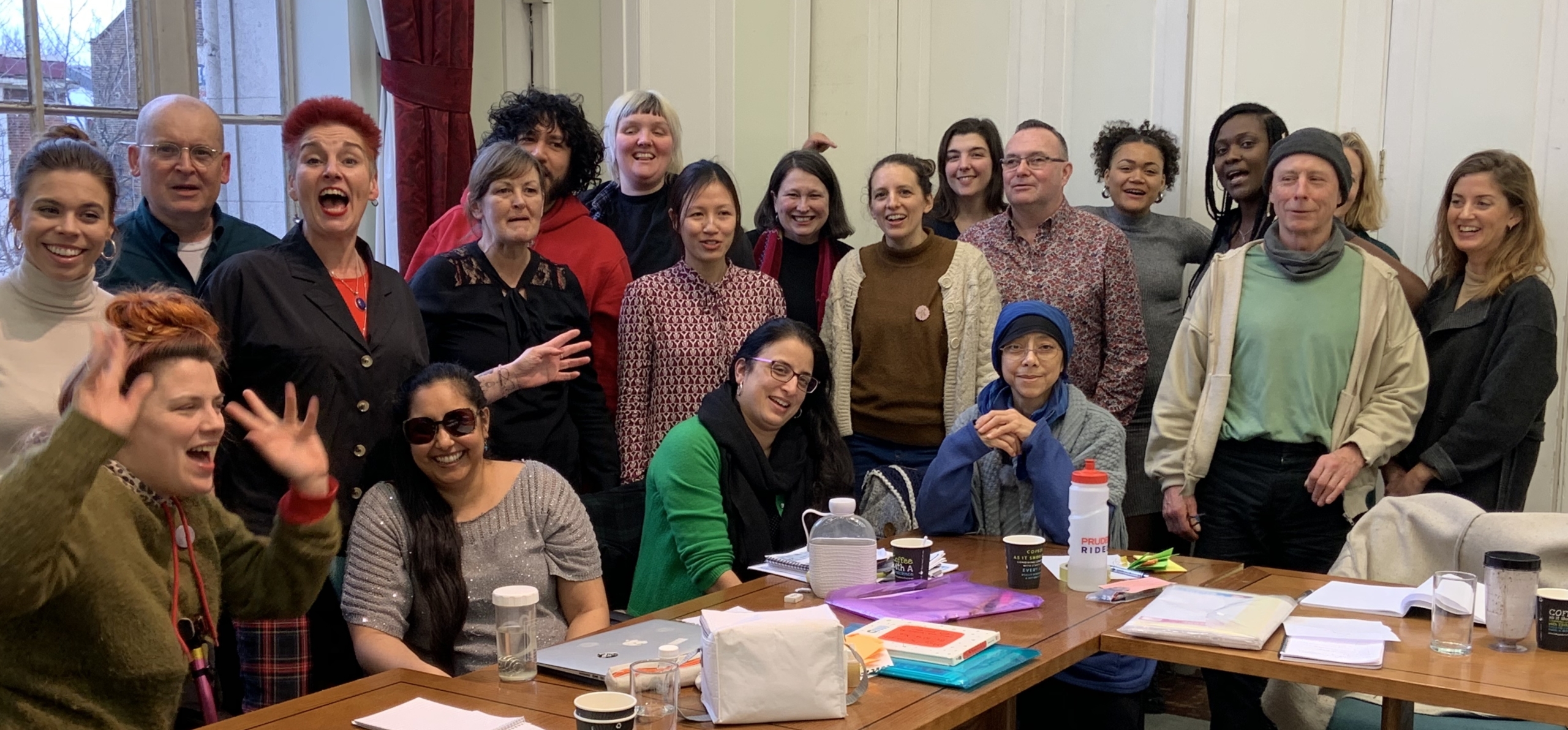 Now, what about you? Are you
interested in
…
Want to do our free Talk for Health peer counselling programme to connect with yourself and others on a deeper level, and at the same time become part of a wider community? Or do you want to but feel nervous? We're [...]
We are immensely proud to be supporting a radical transformation in mental health care led by Dr Russell Razzaque. At its heart is Open Dialogue Therapy - a cure for severe mental health problems until now deemed incurable.  Talk for [...]
Sign up to our newsletter
.
Keep up to date the latest news, free events and signup links from Talk for Health.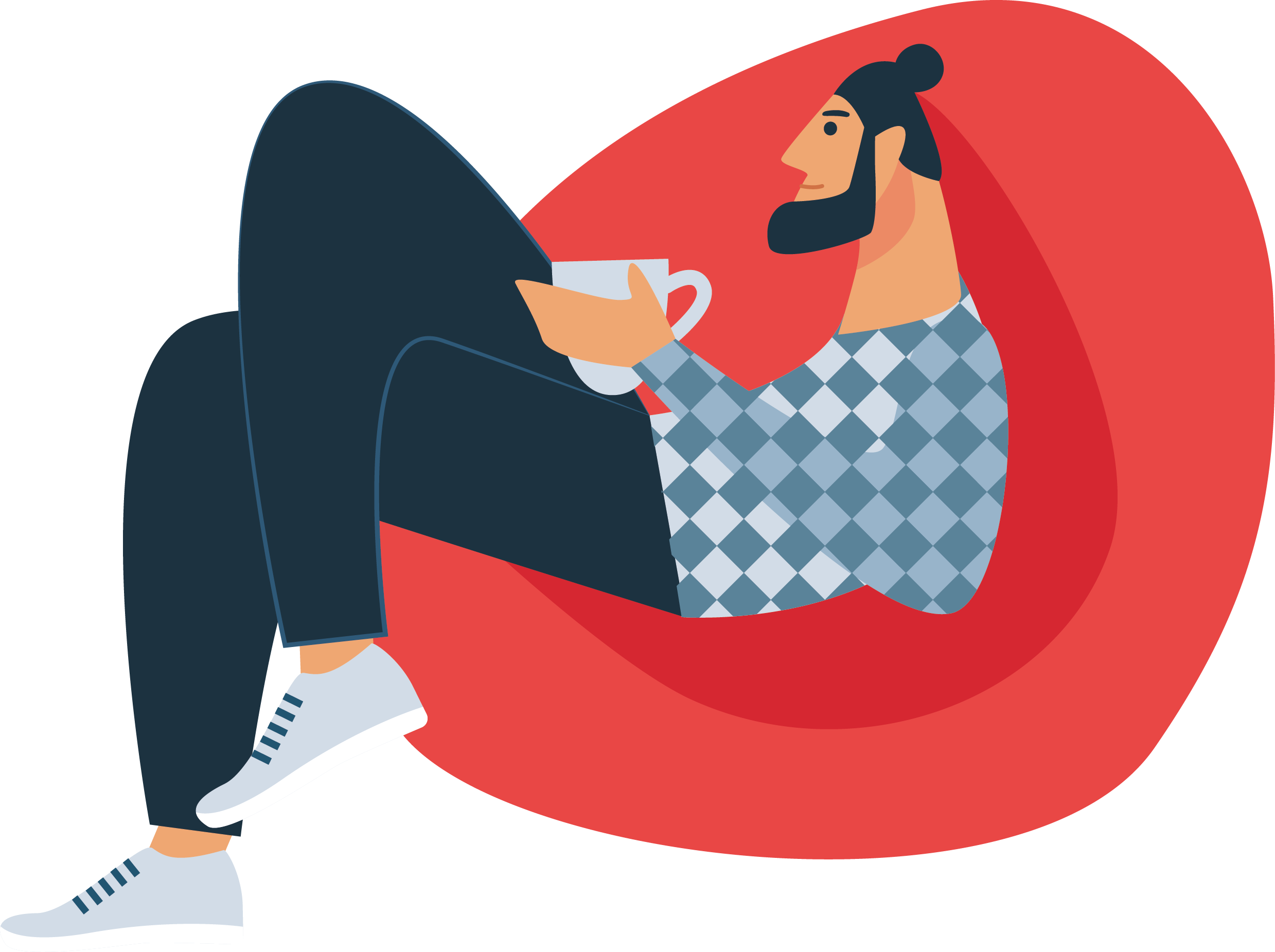 GET IN TOUCH

TO START YOUR JOURNEY
.