Hello and welcome. How are
you… really
?
Do you have enough people you can answer truthfully to?
In today's society, the answer is often 'no'. Yet having a safe space to talk about our feelings is crucial for psychological health. At Talk for Health, you can find that space.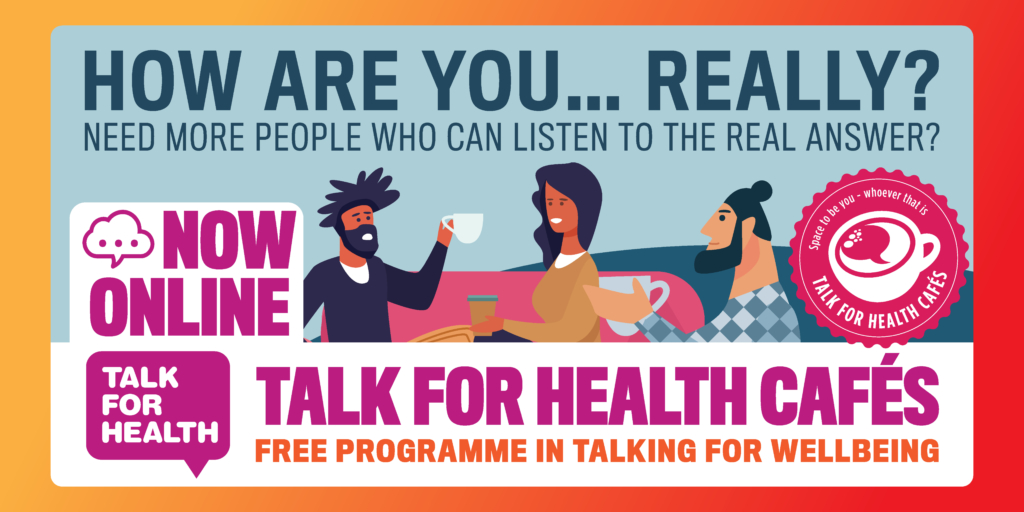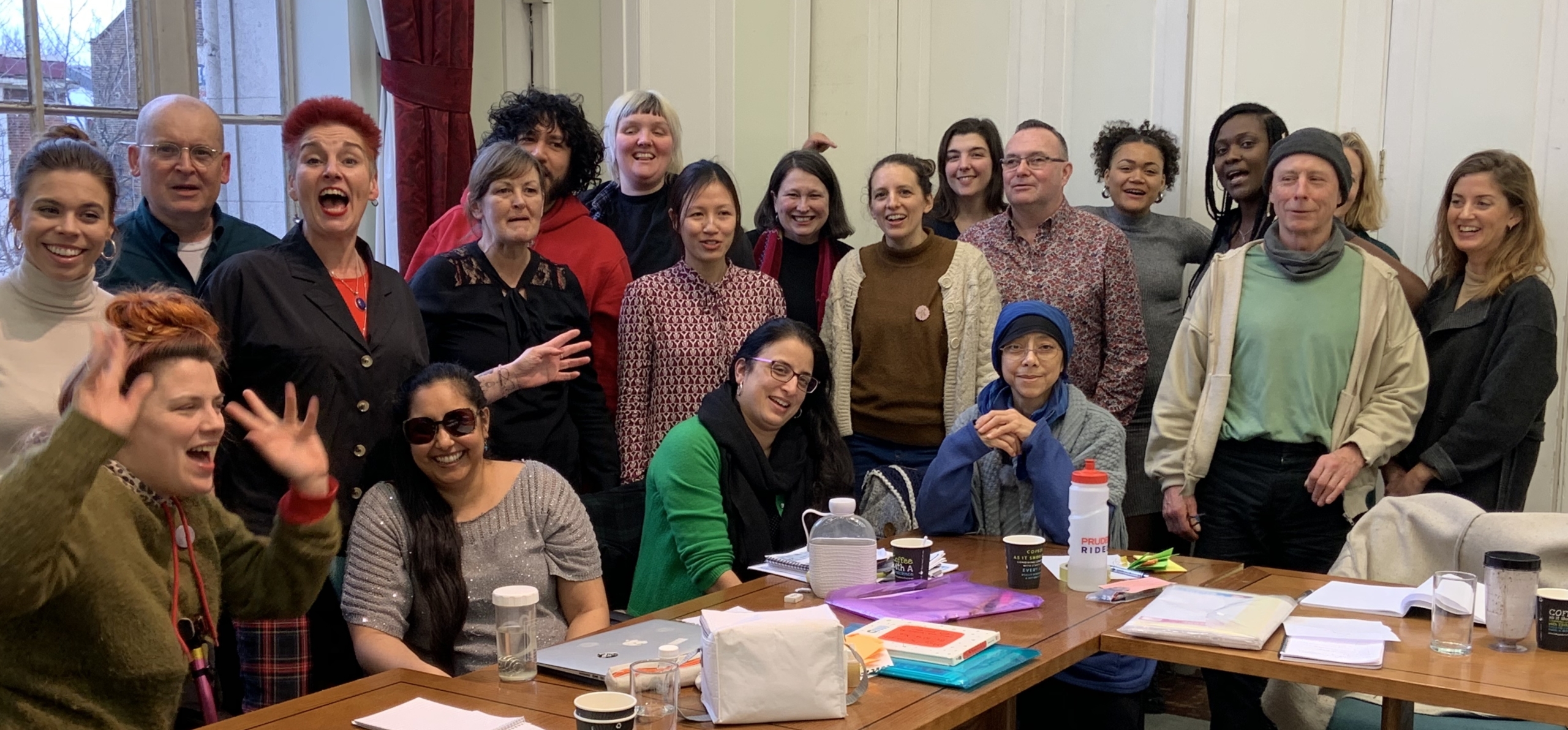 Now, what about you? Are you
interested in
…
Talk for Health is a free, Psychotherapist designed programme where you share your true feelings, get heard, and learn to listen and respond using counselling skills. If you're new to Talk for Health, see upcoming dates and signup links here [...]
We have more free peer counselling groups, events and trainings than ever this Winter to give everyone a safe space to share what they're going through.  So don't put your feelings on lockdown - join us to share and be [...]
Sign up to our newsletter
.
Keep up to date the latest news, free events and signup links from Talk for Health.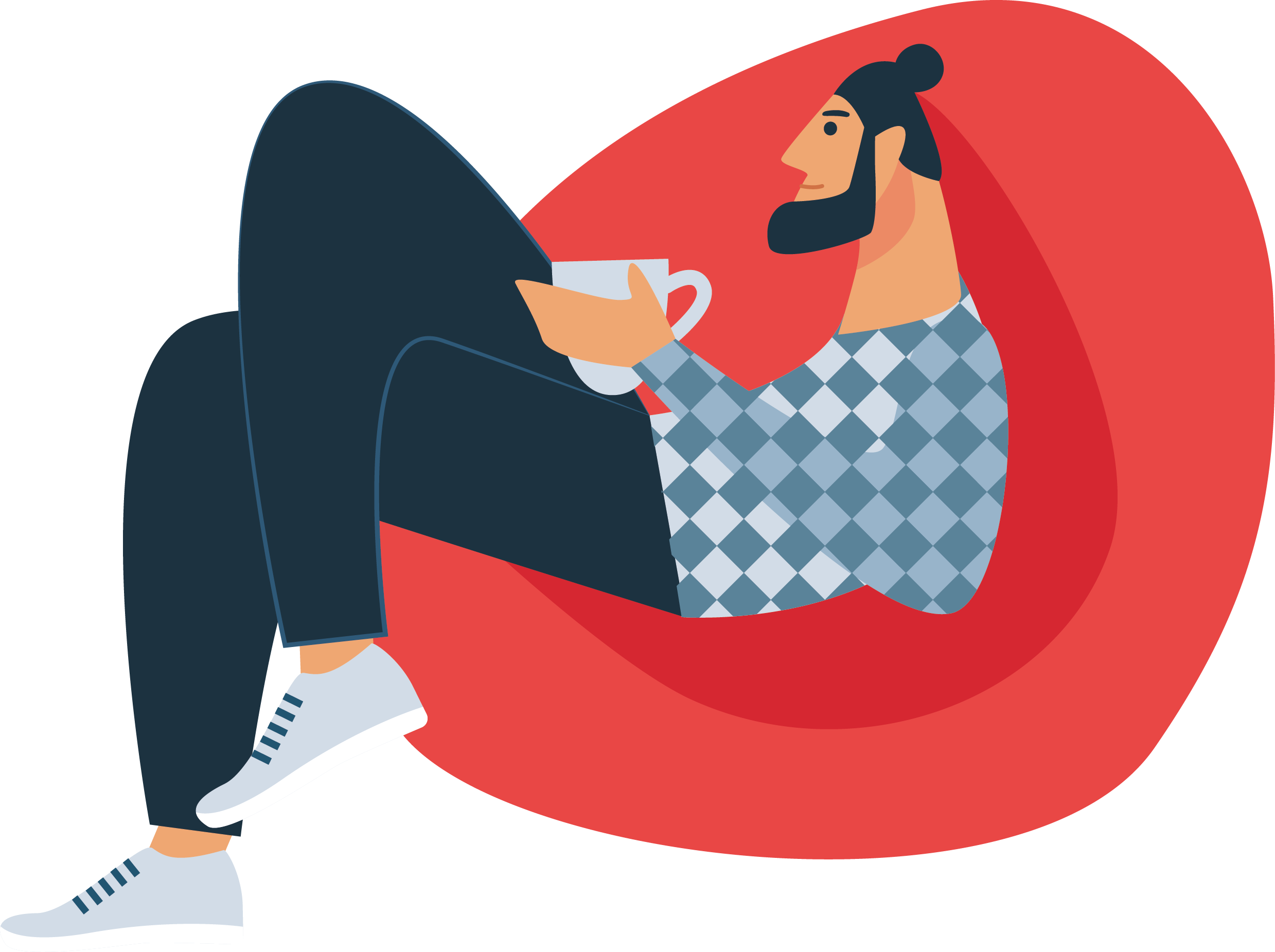 GET IN TOUCH

TO START YOUR JOURNEY
.