Hello and welcome. How are
you… really
?
Do you have enough people you can answer truthfully to?
In today's society, the answer is often 'no'. Yet having a safe space to talk about our feelings is crucial for psychological health. At Talk for Health, you can find that space.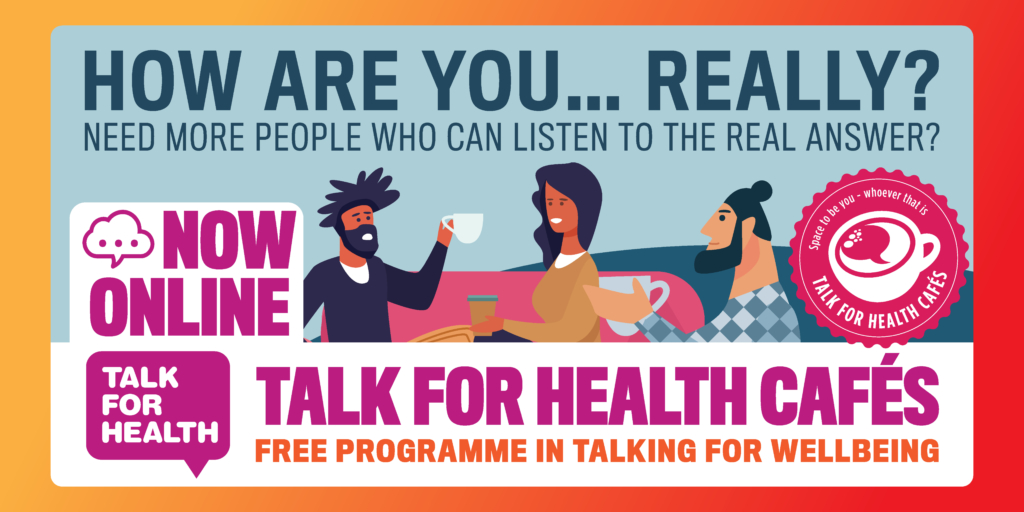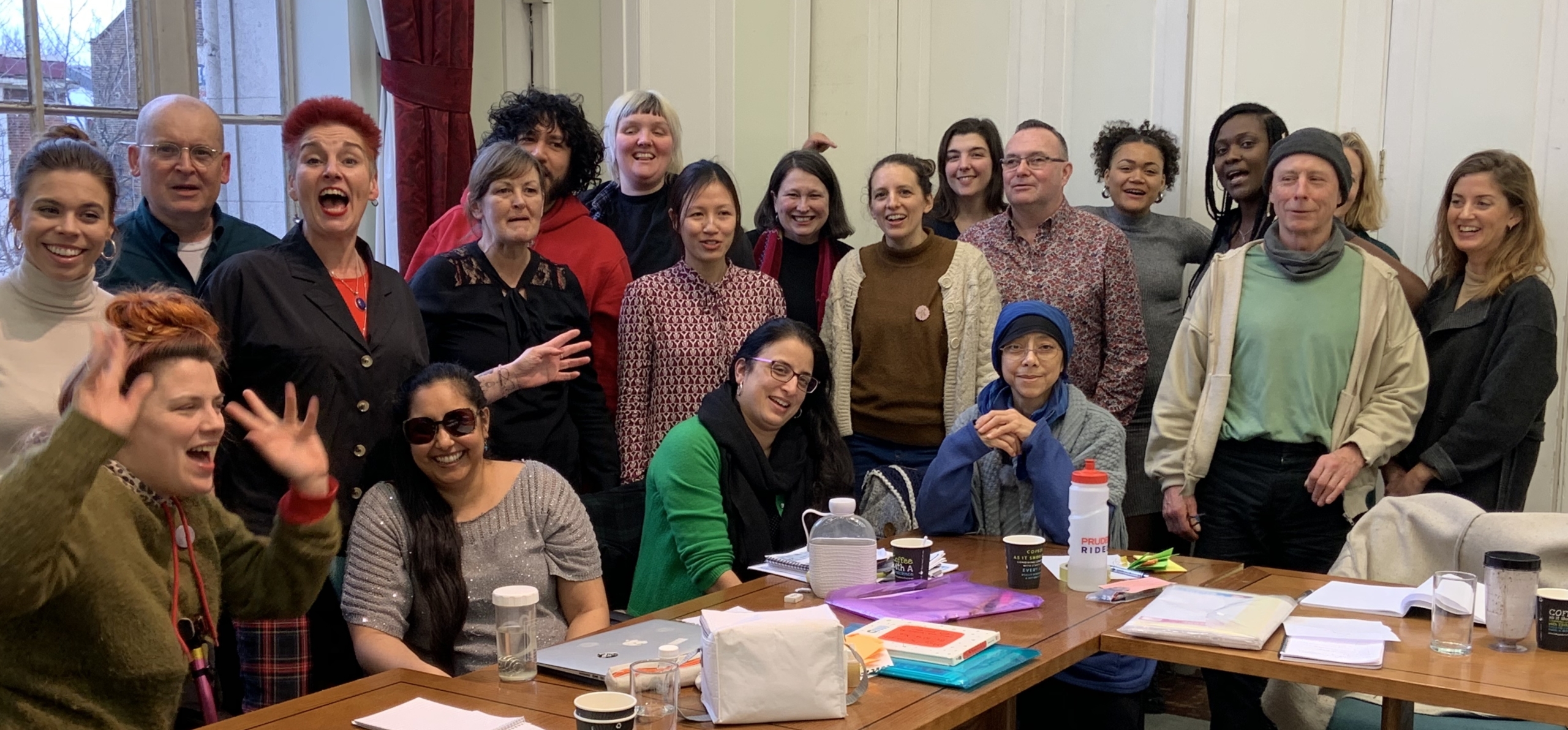 Now, what about you? Are you
interested in
…
We have launched our crowdfunding campaign, aiming with your help to raise £25,000 by end November so we can keep providing Talk for Health to vastly escalated demand and distress levels throughout this Winter.  Please go this link where you'll [...]
Don't miss out - bag one of the last FREE places on our core 4-day peer counselling programme. You'll learn to understand and talk about your own feelings, respond to others using peer counselling skills, and to set up an [...]
Sign up to our newsletter
.
Keep up to date the latest news, free events and signup links from Talk for Health.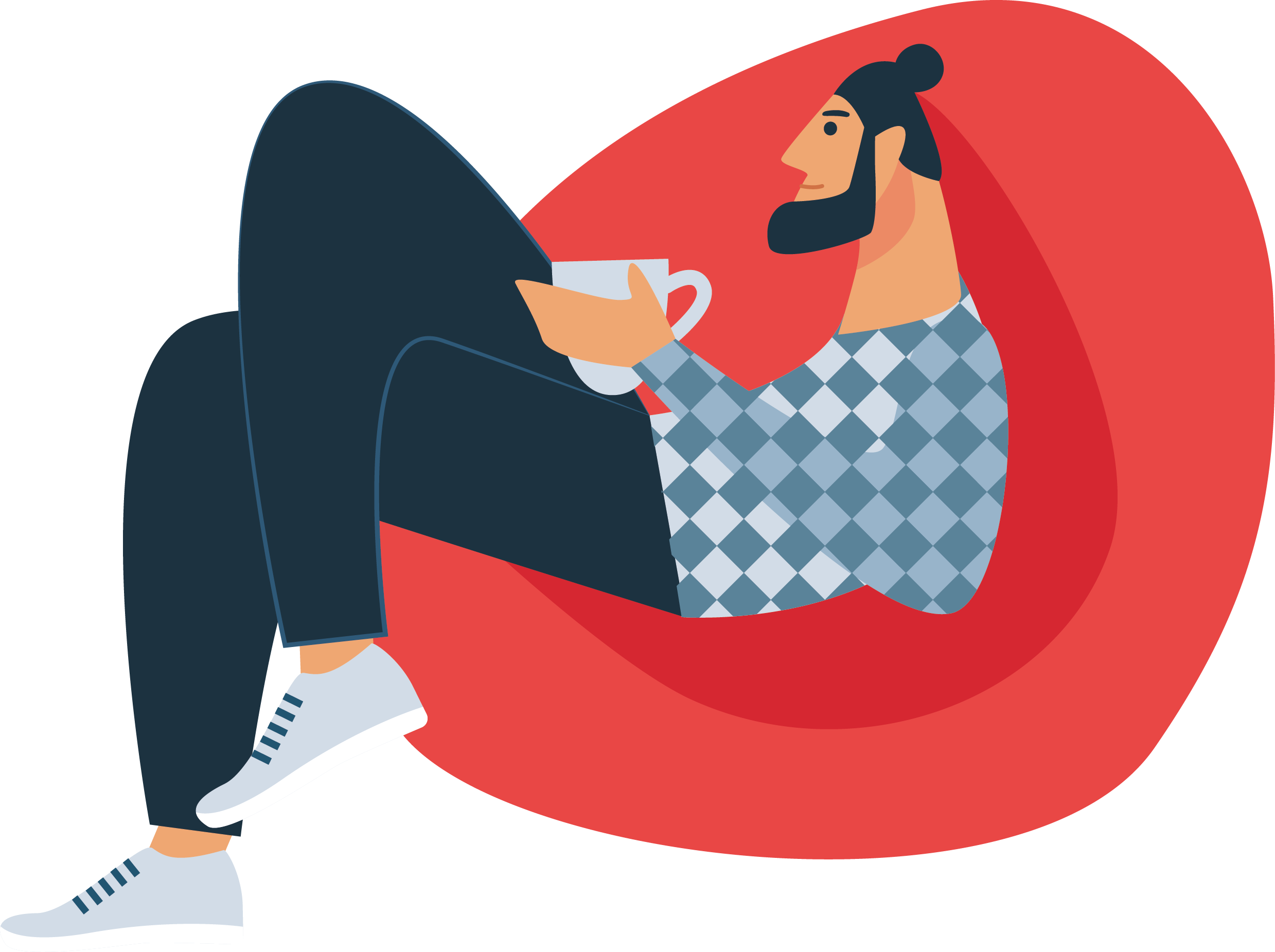 GET IN TOUCH

TO START YOUR JOURNEY
.