Hello and welcome. How are
you… really
?
Do you have enough people you can answer truthfully to?
In today's society, the answer is often 'no'. Yet having a safe space to talk about our feelings is crucial for psychological health. At Talk for Health, you can find that space.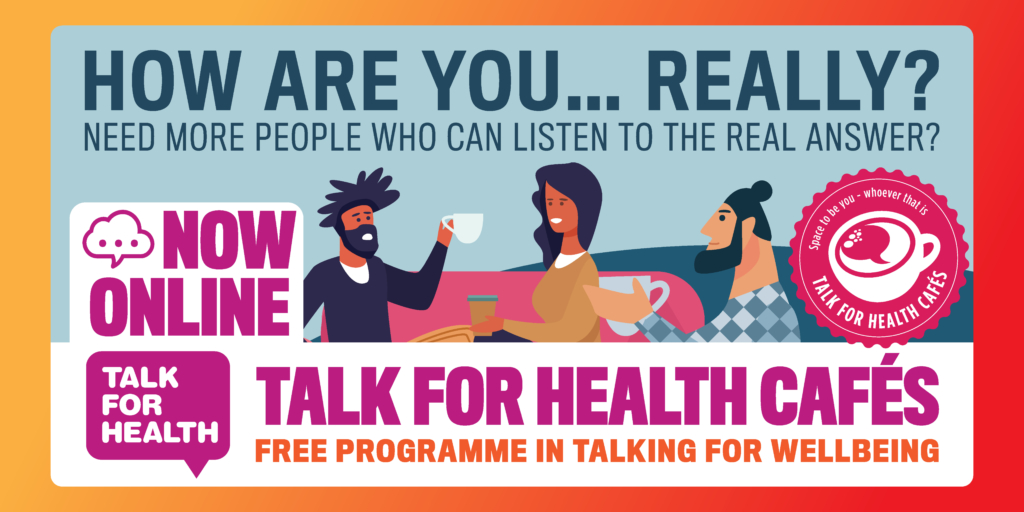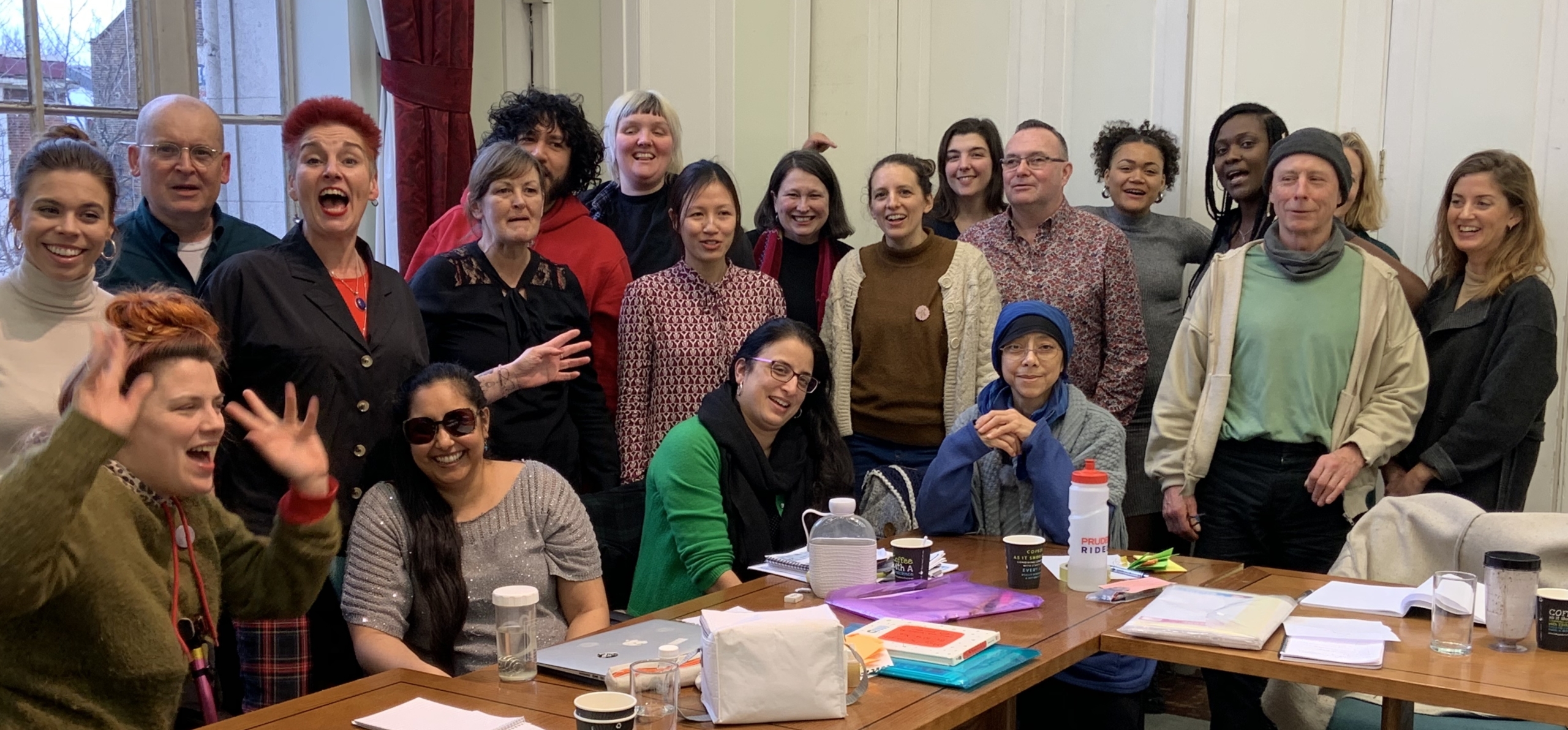 Now, what about you? Are you
interested in
…
Want to do our free Talk for Health peer counselling programme for your #mentalhealth? Or do you want to but feel nervous? Now we're offering 1-2-1 wraparound support to help you through those nerves. See upcoming dates and info on [...]
Want to sign up to our FREE peer counselling programme?  Latest dates and signup links here Want to join but feel nervous?  Now we are offering one-to-one wraparound support with someone who's been through Talk for Health and can answer [...]
Sign up to our newsletter
.
Keep up to date the latest news, free events and signup links from Talk for Health.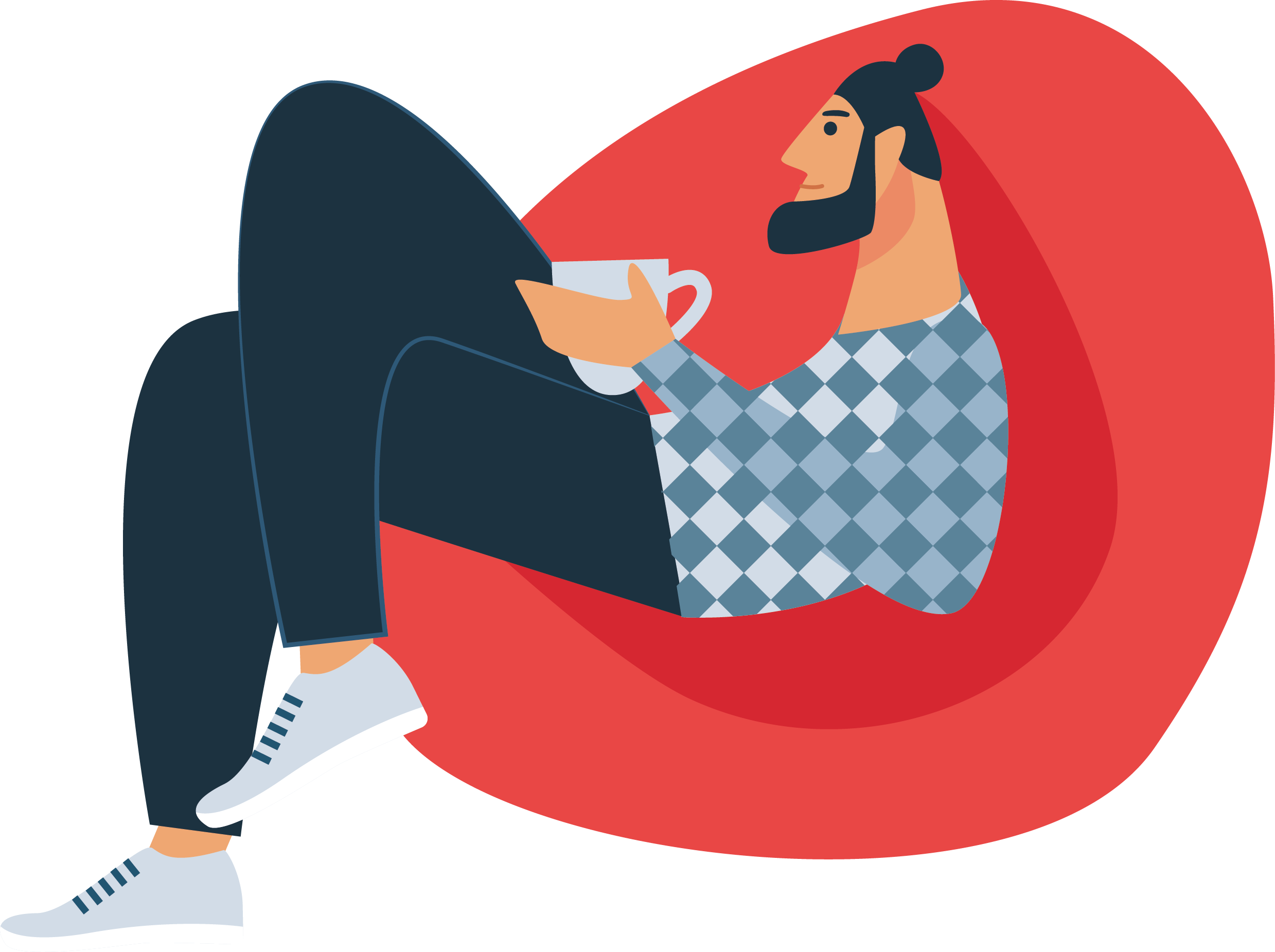 GET IN TOUCH

TO START YOUR JOURNEY
.