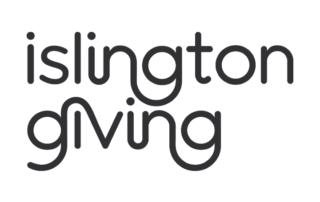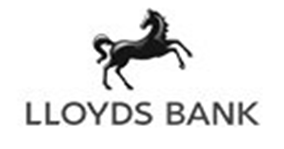 Hello and welcome. How are
you… really
?
Do you have enough people you can answer truthfully to?
In today's society, the answer is often 'no'. Yet having a safe space to talk about our feelings is crucial for psychological health. At Talk for Health, you can find that space.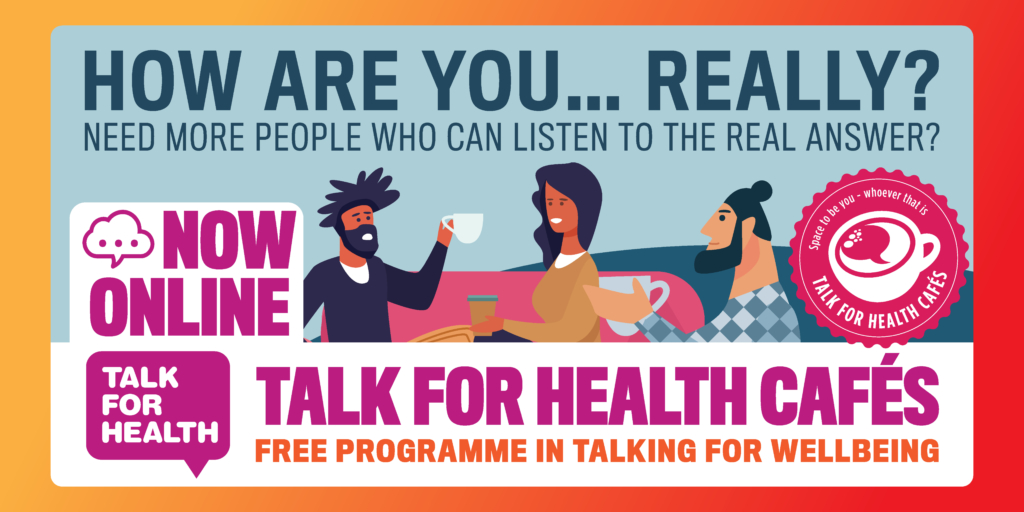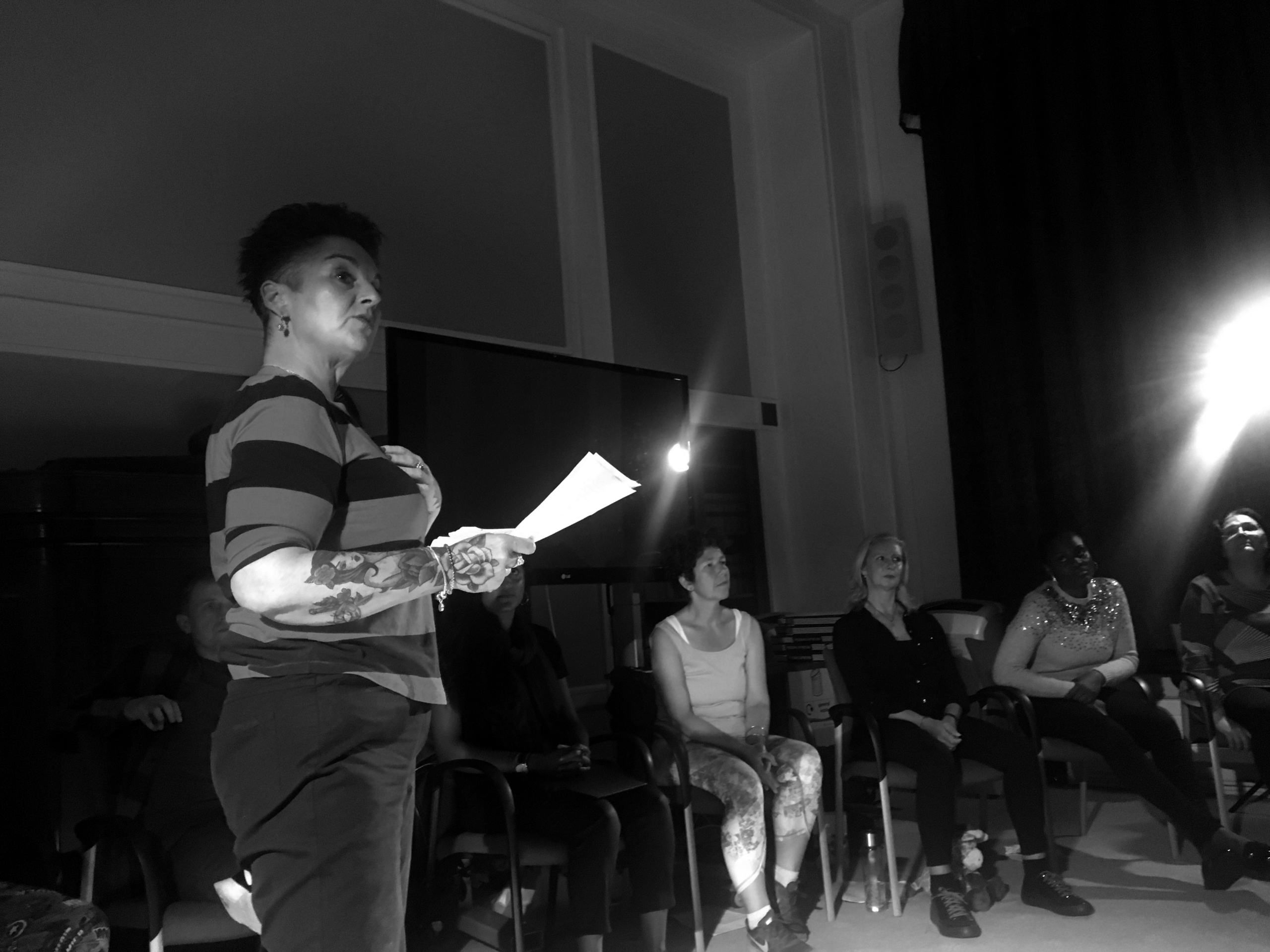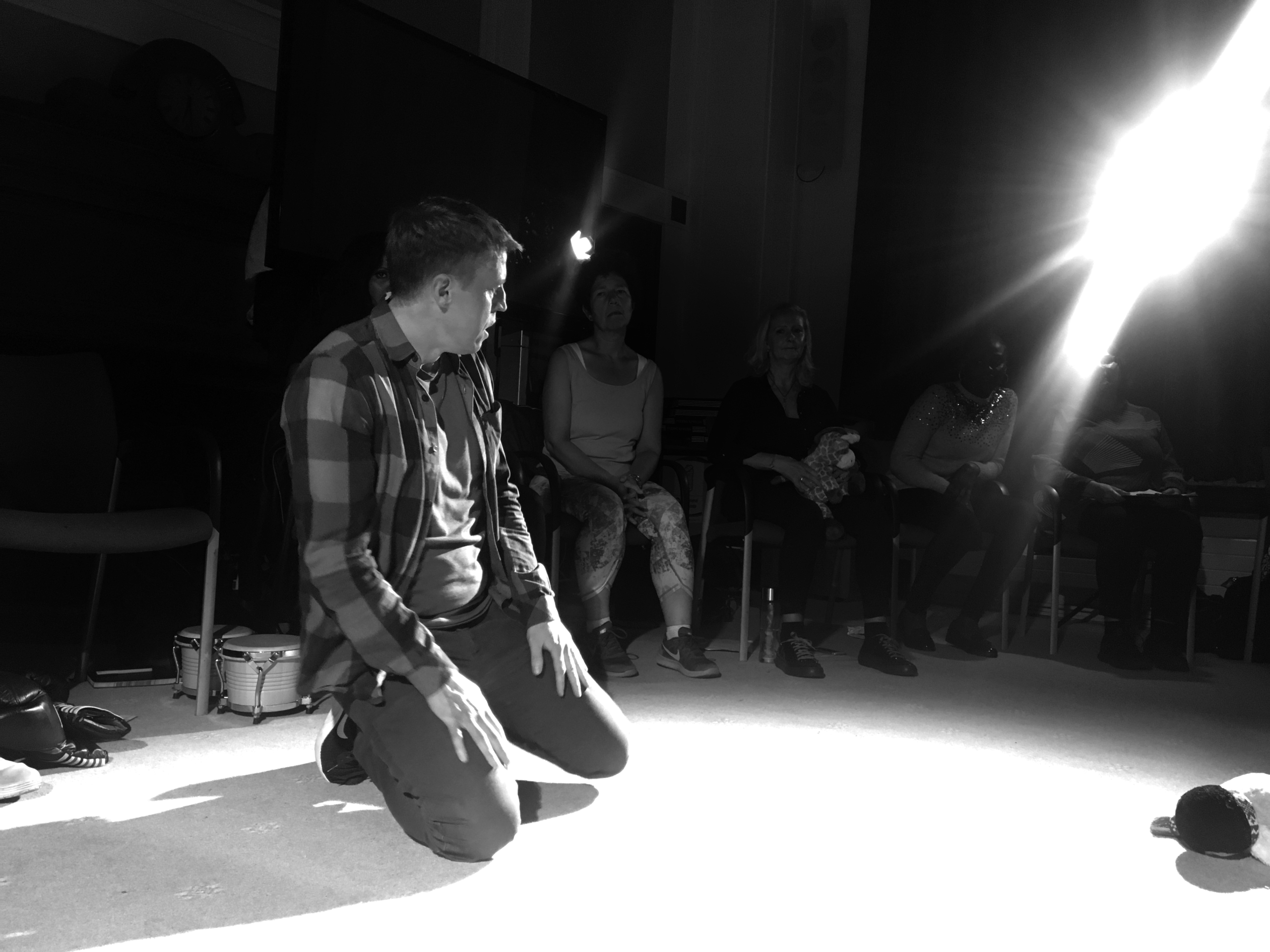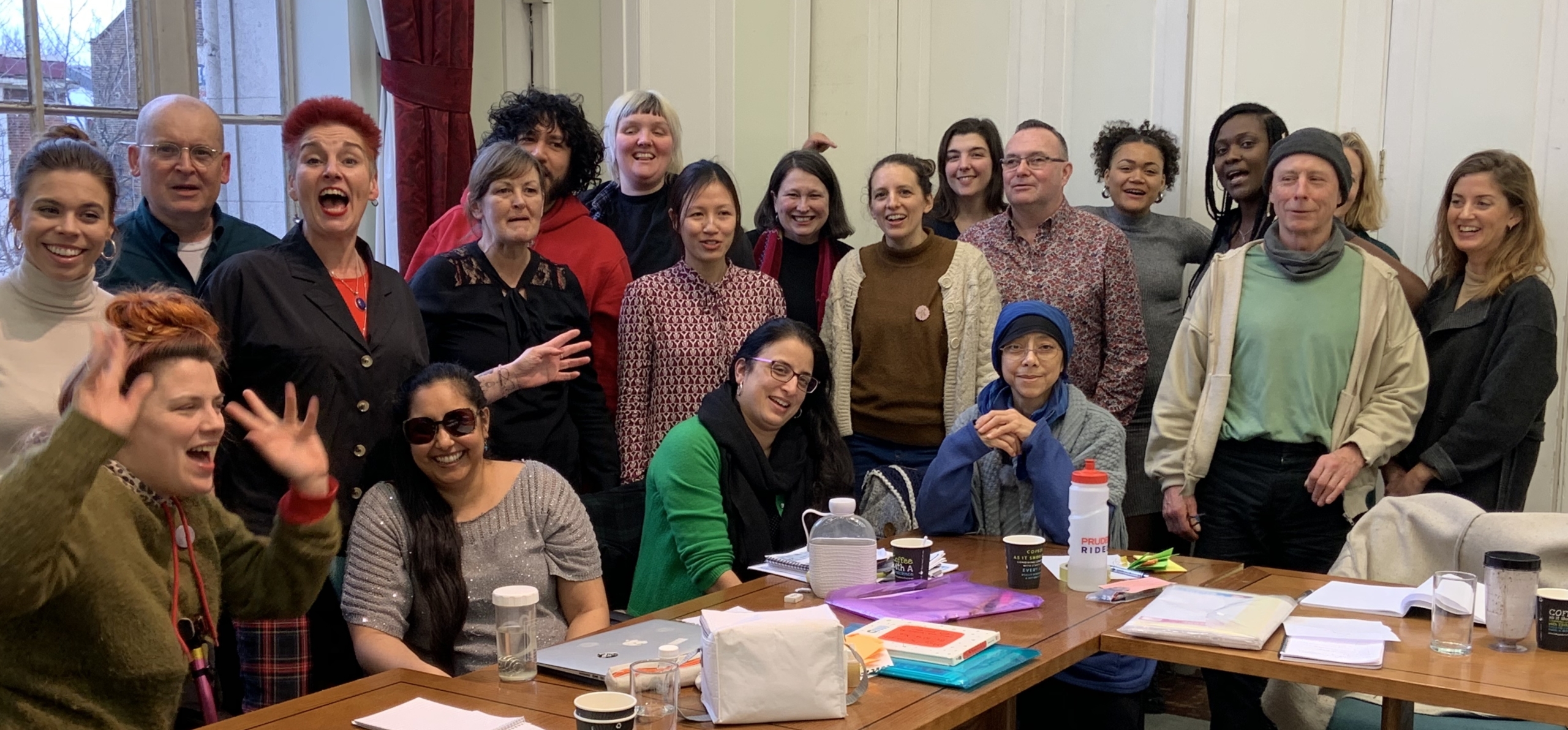 Now, what about you? Are you
interested in
…
Want to do our free Talk for Health peer counselling programme to connect with yourself and others on a deeper level, and at the same time become part of a wider community?  Or do you want to but feel nervous? We're offering a [...]
Happy Sunday🌼 Many of us fall into the trap of over-apologising and saying sorry for many reasons, like people-pleasing, having low self-esteem or thinking we are not worthy of attention and time. Over-apologising can also be linked to trauma response and [...]
GET IN TOUCH

TO START YOUR JOURNEY
.